Our 60th Anniversary Celebration
Our Vehicles
Our Dodge Durango pulls the MCI trailer. This unit has a special job for our department and was awarded with a grant.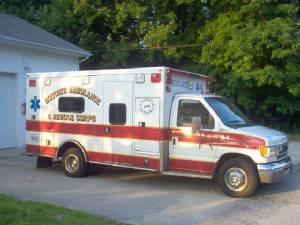 A-1 is our main unit. A-1 is a 1997 Ford E350. A-1 is stocked for ADVANCED Life Support (ALS). Because we have paramedics on staff this is also staffed from time to time as a PARAMEDIC unit. Paramedic units carry additional equipment, medications and more advanced training.
A-1 was donated by the Champlin foundation.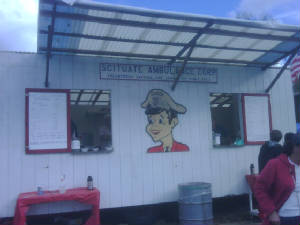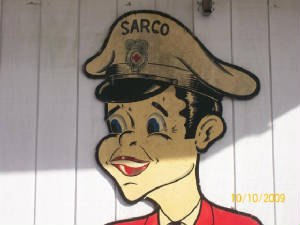 ---
Operation Stand Down 2009